Primary Investigator: Art Weis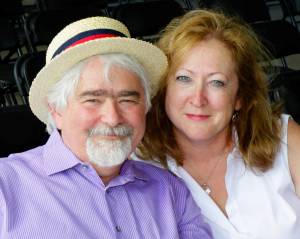 Since 2007, I have been in the Department of Ecology and Evolutionary Biology, here at the University of Toronto, since 2007.  Before that I taught for 19 years at the University of California-Irvine.
My early research interests included insect life history evolution, ecological interactions across three trophic levels and the evolution of plant defense systems. Much of this work centered on goldenrod, the goldenrod gall fly, and the fly's insect and bird enemies.
Recently I have become interested in the selective pressures imposed by climate change. I established the Experimental Climate Warming Array at the Koffler Scientific Reserve as a device to study plant growth performance under future temperature regimes, in an otherwise natural setting.to
I also initiated Project Baseline, which has secured genetic materials that future researches will need to gauge evolutionary response to global change. This project grew out of the lab's work in California, which discovered an evolutionary shift in flowering time in Brassica rapa following and multi-year drought. We grew seeds collected before the drought side-by-side with seeds collected after.  As predicted by theory, these populations evolved a one-week acceleration in flowering time over just 5 generations.  Project Baseline will make similar experiments possible with dozens of species from across North America.
The move from California to Ontario has been terrific.  I grew up in Aurora, Illinois (home town of Wayne and Garth—party on!) so it was a return to a familiar climate.
Graduate Students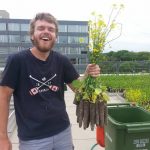 Colin Bonner
I started in the Weis lab as an undergraduate researcher in the 2015 academic year and moved onto a Masters the following summer, which I have now completed. My research focused on how well estimates of hybridization from flowering schedules match phenotypic estimates of hybridization in the offspring, specifically in the context of Assisted Gene Flow.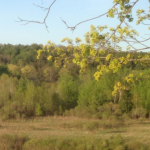 Sarah Hall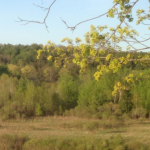 Sydney Rotman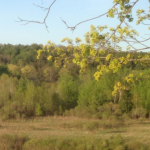 Maddy Chiang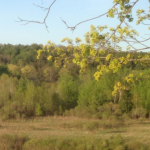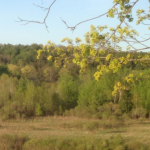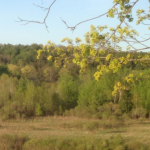 Postdoctoral Fellows
Volunteers
Mafroja Bhuiyan
Fariha Memon
Tharaniya Shanmugathasan